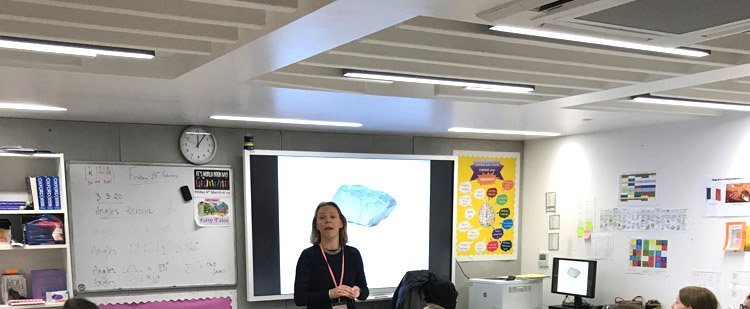 Saskia delivers Plastic Free Period workshops in schools and in the wider community proudly supported by WEN, the Women's Environmental Network.
Saskia has trained as part of their two campaigns: Rethink Periods which is aimed at school age children, and Environmenstrual aimed at educating in the workplace, in the community and online!
Book a Workshop
To book Saskia for pupil workshops in schools, teacher training sessions or parent talks, please contact Olivia now.
Some feedback from pupils
The best part about today's lesson was how enthusiastic you were about periods!
I liked how the lesson was social and we didn't just sit down.
I loved learning about how countries celebrate their first period.
This lesson was really fun! 5/5!
Feedback from teachers & Parents
The aim of the workshop was to highlight and undermine external pressures relating to body image that may erode the pupils' self-esteem. Not only did Saskia overwhelmingly achieve this but she had total buy-in from pupils.
Excellent, informative and honest!
Very positive feedback given from all staff who attended. Great resources left for staff to use too.
An hour ago I felt totally overwhelmed and stressed at the thought of how to tackle the sex talk with my kids. Now I feel prepared…and calm! Thank you!